Thank you to our Fabulous Aggie Moms and our Generous Sponsors for a successful Singing Cadet Concert!
Join us for our next meeting on Tuesday, February 4!  Fish Moms meet at 6:30, General Meeting at 7:00.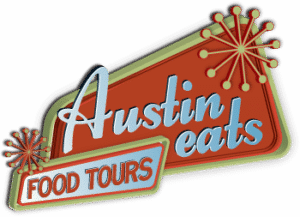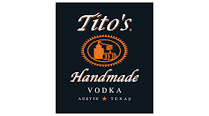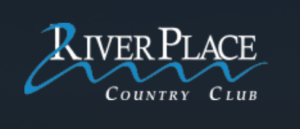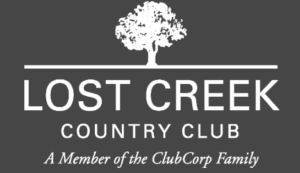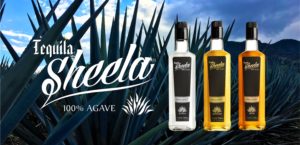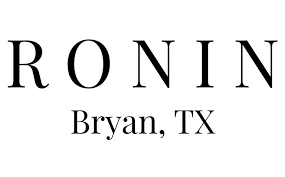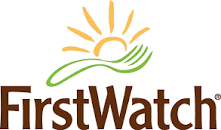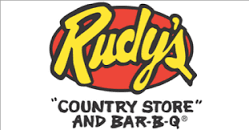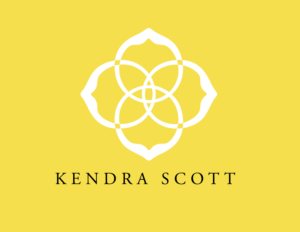 January 24-25:

  Aggie Mom's Federation Winter Dinner, Meetings and Workshops in College Station.  For more information, click here

Are you a mom of an incoming Freshmen, or Transfer student, or Blinn Team Member?  Keep checking this website for information SPECIFICALLY for you!

See our NEW page—Aggie Mom Businesses
 Austin Aggie Moms Club Shirt Available!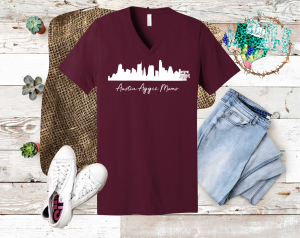 If interested, email our VP Tomi Johnson at tomi@blingitATX.com .
XS-XL cost $25 and  2XL and 3XL cost $28
.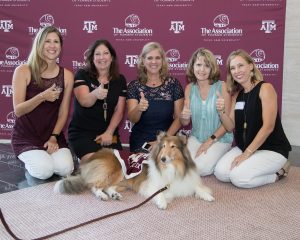 Our Generous Sponsors:

Link for Textbook Solutions is HERE
Click to hear "The Spirit of Aggieland" by the Singing Cadets.