Like us on our public Facebook page @AustinAggieMoms
And if you are  a member, join our private page (please answer the 3 questions before submitting) Austin Aggie Mothers' Club Members

For those who are new members or returning members,
click here to access the 2021-22 membership form.
For those who want to maintain membership but have former Texas A&M students, click here to access the Associate/Ring of Honor 2021-22 membership form.
ALL JANUARY EVENTS POSTPONED
Due to the COVID-19 rate of transmission in our community, Austin Aggie Moms made the difficult decision to postpone our January events. Please note these rescheduled dates:
Colonel Fossum Event – March 8, 2022
Singing Cadets Concerts – April 2, 2022
All tickets to these events will remain valid. All questions or concerns should be directed to AustinAMVPSingingCadets@aggienetwork.com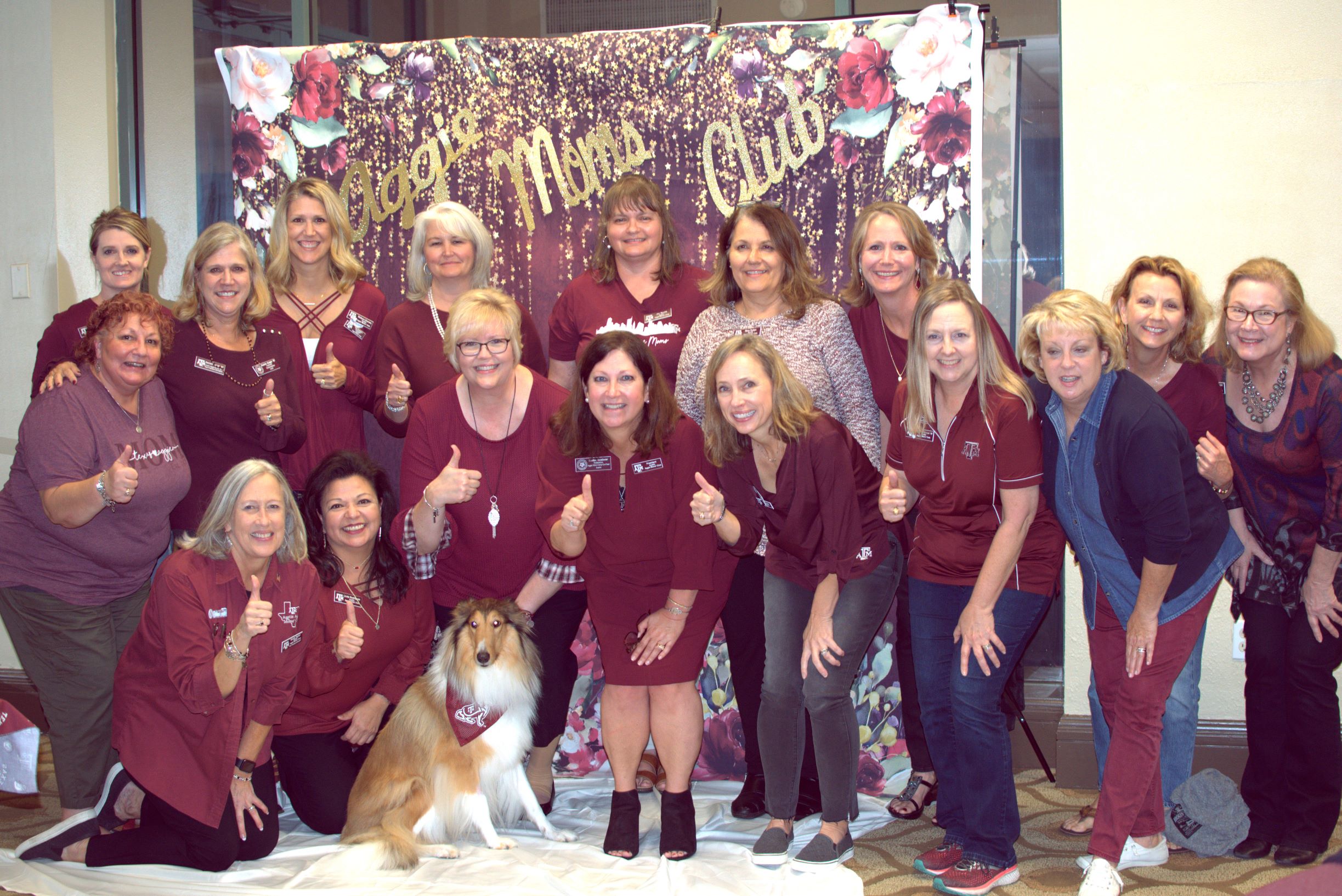 Contact our leadership if you have any questions.
 We LOVE to support our Aggie Moms!
Click play to hear "The Spirit of Aggieland" by the Singing Cadets.