Like us on our public Facebook page @AustinAggieMoms
And if you are  a member, join our private page (please answer the 3 questions before submitting) Austin Aggie Mothers' Club Members

For those who are new members or returning members,
click here to access the 2021-22 membership form.
For those who want to maintain membership but have former Texas A&M students, click here to access the Associate/Ring of Honor 2021-22 membership form.

Visit our Calendar for the 2021-22 Austin Aggie Mom meeting and event dates.
COMING UP
November 2 | Member Meeting
Fish Mom Meeting 6:30 pm | General Meeting at 7:00 pm
St. Thomas More Catholic Church in the Parish Activity Center
10205 FM 620 N | Austin, TX, 78726
Goody Bags for Your Aggie
Note: must be a member of Austin Texas A&M Mother's Club to participate.
Order Deadline: October 25, 2021
Delivery Date: December 3, 2021
Get more details here
Updated Singing Cadet Information is HERE!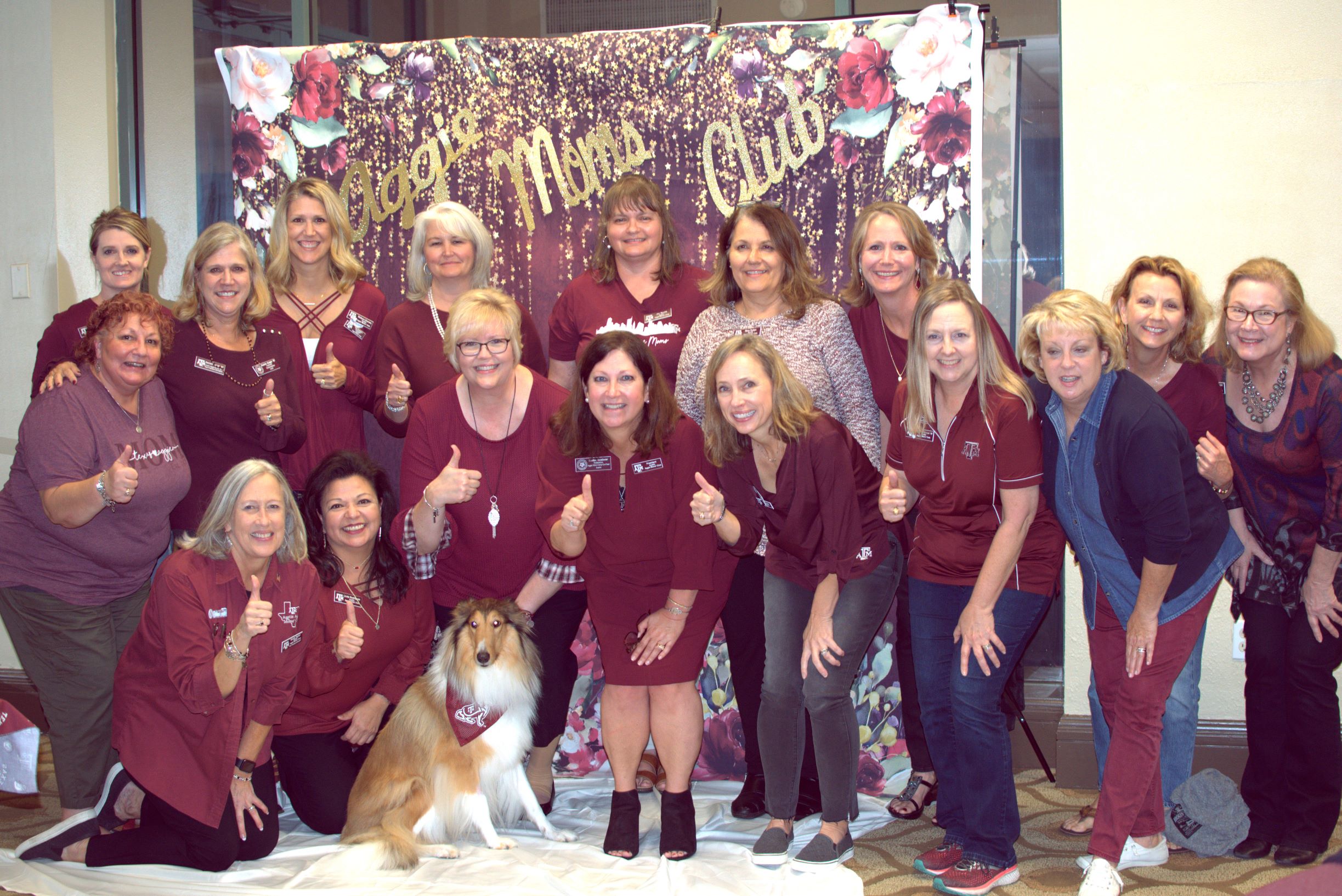 Contact our leadership if you have any questions.
 We LOVE to support our Aggie Moms!
Click play to hear "The Spirit of Aggieland" by the Singing Cadets.