Our directory is updated!  Members can click 2018 Directory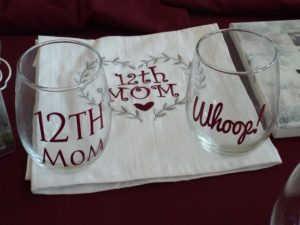 Our next meeting is Tuesday, October 2. "Fish Moms" meet at 6:30 and the general meeting starts at 7:00.
TAMU Galveston Mom info  HERE
Paid members of Austin Aggie Moms can join our Facebook page.  

Click  Aggie Moms on Facebook.

Interested in Aggie Mom Camp?

Social events in Bryan HERE

.
Our Howdy Social Generous Sponsors:  
    
Holleman Crossing Apartments

Link for Textbook Solutions is HERE
Click to hear "The Spirit of Aggieland" by the Singing Cadets.