Join us for our next meeting on Tuesday, March 3!  Fish Moms meet at 6:30, General Meeting at 7:00.
   Scholarship application is here!
Questions for someone?
President, Denise Isenhour   austinaggiemoms@aggienetwork.com
President Elect         AustinAMPElect@aggienetwork.com
Treasurer                   AustinAMTreasurer@aggienetwork.com
VP of Membership    AustinAMMembership@aggienetwork.com
VP Jewelry                  AustinAMJewelry@aggienetwork.com
Goody Bag Chair       AustinAMGoodyBags@aggienetwork.com
Historian                    AustinAMHistorian@aggienetwork.com
Thank you to our Fabulous Aggie Moms and our Generous Sponsors for a successful Singing Cadet Concert!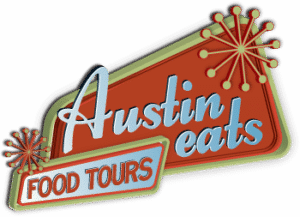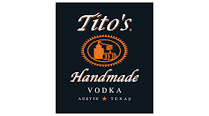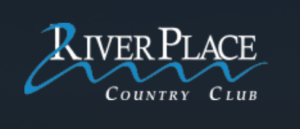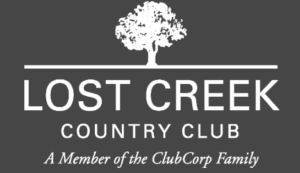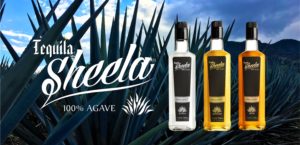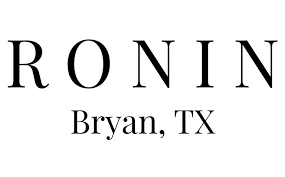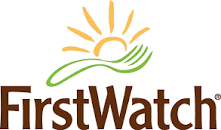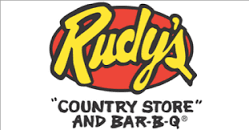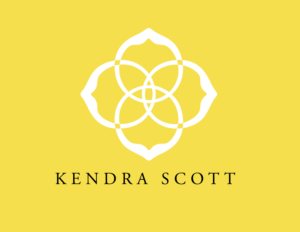 See our  page—Aggie Mom Businesses                  We LOVE to support our Aggie Moms!!!
 Austin Aggie Moms Club Shirt Available!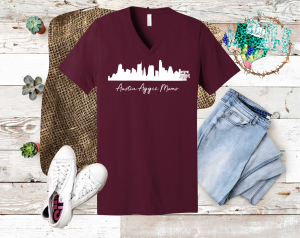 If interested, email our VP Tomi Johnson at tomi@blingitATX.com .
XS-XL cost $25 and  2XL and 3XL cost $28
.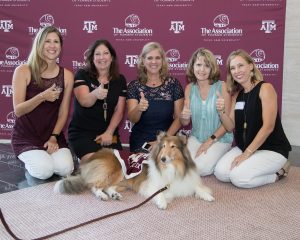 Our Generous Sponsors:

Link for Textbook Solutions is HERE
Click to hear "The Spirit of Aggieland" by the Singing Cadets.