Raffle Winners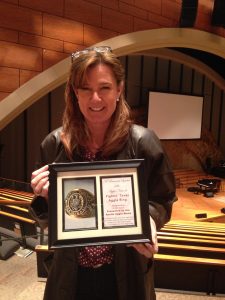 Aggie Ring winner Shemyn Warren!!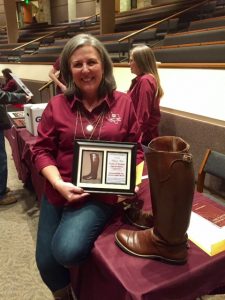 Senior Corps Boots winner Kathy Johnston!!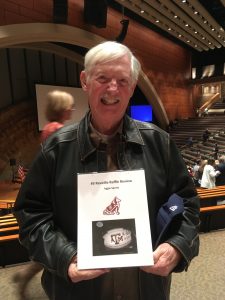 Aggie Sports winner John Creamer!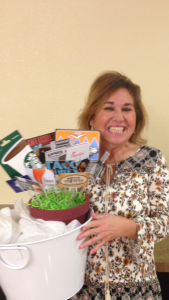 Restaurant Heaven winner Gina Smith!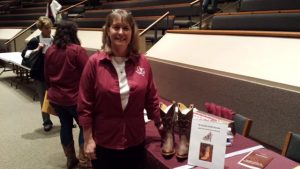 Aggie Mom Boot winner Becky Thomas!!!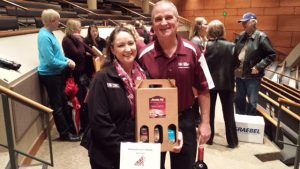 Wine Lovers' winner Lisa Walston!!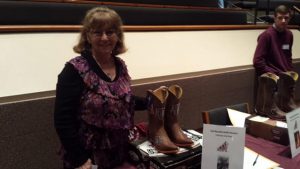 Aggie Boots winner Jean Little!!
Internationally known as the "Voice of Aggieland", the Grammy Award Winning Singing Cadets are Texas A&M University's premier men's chorus.
Besides touring throughout the state of Texas performing an average of 65 concerts per year, the Singing Cadets have also spread the Spirit of Aggieland around the globe. They have performed for every living president as well as other distinguished individuals and many foreign dignitaries. They have held concerts in places such as Carnegie Hall, the Kennedy Center, and Saint Paul's Cathedral. Austin, Texas is the only city they include in their tour every year.
This event makes it possible for the Austin Texas A&M University Mothers' Club to provide scholarships to outstanding Texas A&M students from the Austin area. Our Merit Scholarships award thousands of tuition dollars to recipients each year and our club has funded two Texas A&M Foundation Endowed scholarships; the Opportunity Award and the Southerland Aggie Leader.