Loraine Keilers Bazan
January 4, 1939 – October 18, 2016
Austin, Texas | Age 77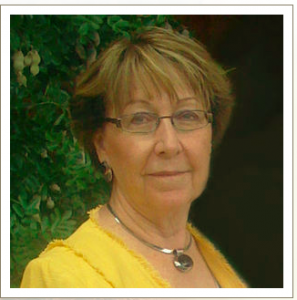 It is with great sadness that we announce the passing of our past president, Mrs. Hugo (Loraine) Bazan.  She served as President of Austin Aggie Moms in 2000-2001, the year following the Bonfire collapse and the tragic loss of 12 students. Her leadership, dedication and devotion to our club will always be remembered and appreciated. 
In lieu of flowers, Loraine asked that donations go to the scholarship fund of Austin Texas A&M University Mothers' Club, a 501c3.   If you would like to make a donation, please put Loraine Bazan in the memo, and make your check payable to  Austin TAMU Mothers' Club . Please mail your donation to:
Mrs. Shelly Taylor, President, Austin Aggie Moms, 2514 Westlake Dr., Austin TX 78746                                                                                                                            
We are very grateful to Loraine, her family and to you for this kind and generous gesture.
You will receive a receipt for tax purposes as well as information about the scholarship use of the funds this spring.