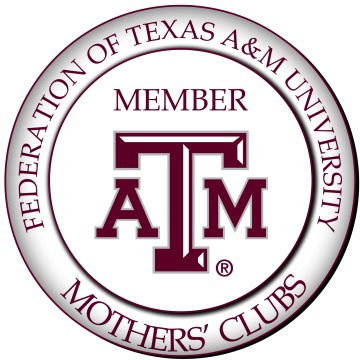 Winter Federation Dinner, Meetings and Workshops     January 25 – 26, 2019
Aggie Mom Camp     February 22 – 24 2019
District Meetings     Late Winter and Early Spring 2019
Family Weekend – April 12-13, 2019  includes:
Several of our members attended the Federation meeting on August 26, 2016 in College Station.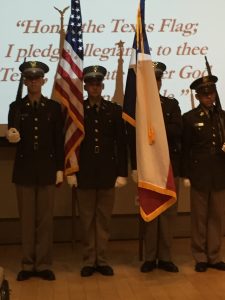 The meeting began with the Pledge.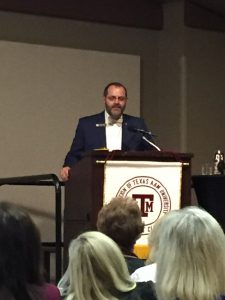 Dr. Daniel Pugh (Vice President for Student Affairs) gave a wonderful talk.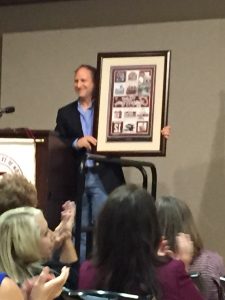 Benjamin Knox donated prints of his Aggie Mom art to each Club.  We will use ours as a fundraiser at the Singing Cadet concert in January.  Gig 'em, Benjamin!!!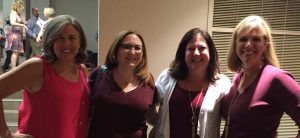 Kathy Johnston, Jana Leeper, Denise Isenhour, and Daniela Knight took some time off to enjoy Lyle Lovett.
For more info, check out https://www.aggiemoms.org